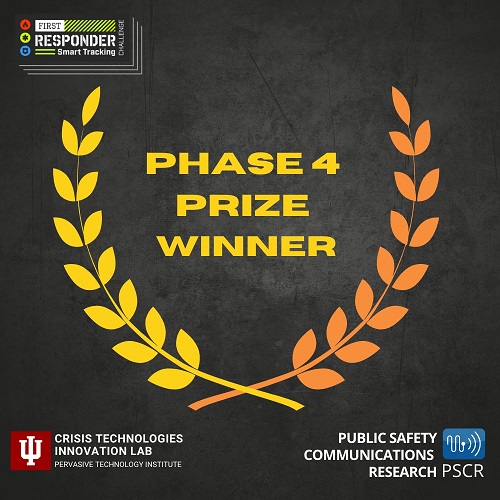 Team Business Crescendo SYSNAV is proud to be a 4th Place Winner of the FRST Challenge Phase 4 !

The First Responder Smart Tracking Challenge is a US competition organized by the National Institute of Standards and Technology (NIST), to accelerate the development of 3D indoor tracking solutions, enabling first responders to be precisely tracked (1m precision) inside buildings, in real-time, in GPS-denied conditions.

We are happy to be among the 6 Phase 4 awardees, and to continue our collaboration with our partner Western Fire Chiefs Association (WFCA).
We are getting ready for the FINAL Phase 5 live testing session in October 2023 !