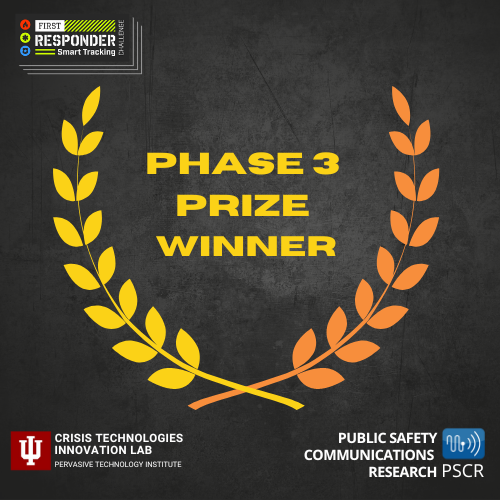 Team Business Crescendo-SYSNAV is proud to be a FRST Challenge Phase 3 Prize Winner, with our PLD solution !
The FRST Challenge is a competition organized in the US by NIST (https://frstchallenge.com/), aimed at delivering 3D tracking technology that can give first responders one-meter accuracy in an indoor setting.
We are looking forward to continuing our collaboration with our First Responder Partner WFCA (Western Fire Chiefs Association) as we now pursue the Phase 4 of this important challenge organised by the NIST !
For more information, please check out this LinkedIn post and this video, or contact us !